tWhat is MgO Boards ?
The Great Wall of China and the Roman Empire represent the first uses of magnesia mixed into mortar. By the 20th-century, the use of magnesia declined as builders turned to cheaper options such as Portland cement and other such materials.
Over the past two decades, however, magnesia has returned as a component found in sustainably produced magnesium oxide boards. Several states encourage and approve of builders using magnesium boards because they combine strength and versatility with sustainability and recyclability.
Magnesium oxide boards offer replacements for gypsum-based panels, drywall, and other construction boards and panels. They are environmentally benign and boast a host of characteristics beneficial to the safety and health of homeowners and contractors.
Still, not all that many consumers have heard of magnesium board or understand its outstanding features and environmental attributes. It's a bit of a mystery, and only a small number of websites have much information about magnesium oxide boards.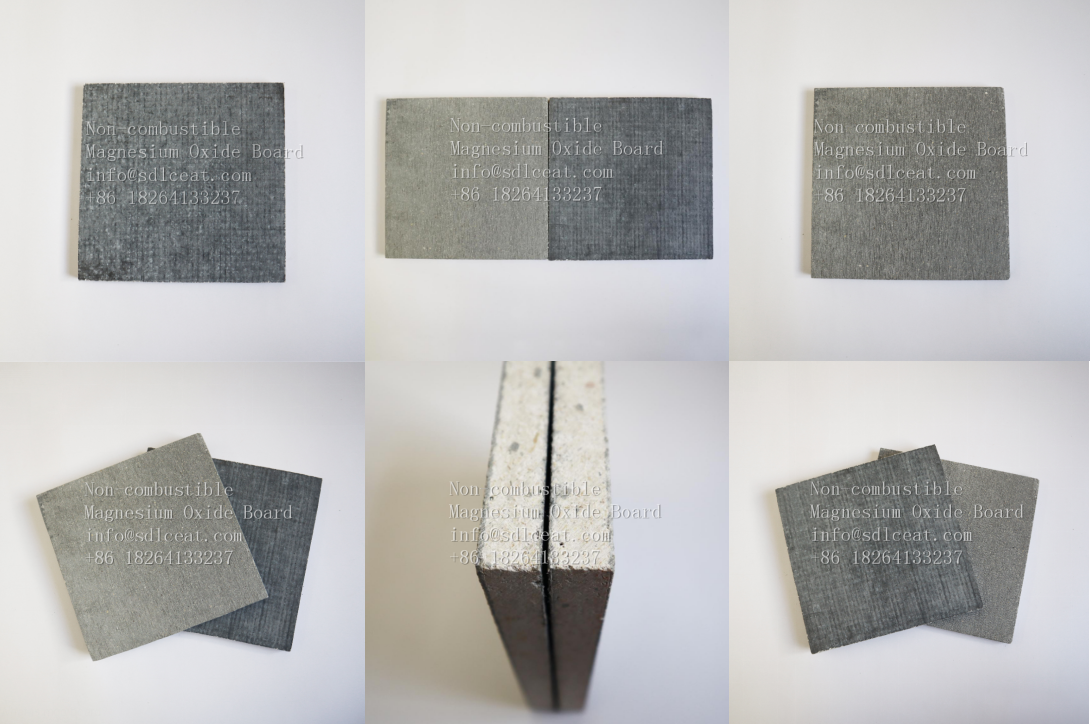 How Are MgO Boards Produced?
Most magnesium carbonite comes from China and Europe. The process combines magnesium and oxygen with pressure and heat to create magnesium oxide (MgO). The MgO has the characteristics of stone after heating. After being ground into powder, it gets mixed with water, chloride, and sulfate (or Epsom salts) and wood dust (cellulose), perlite, and a handful of other materials.
Installation Tools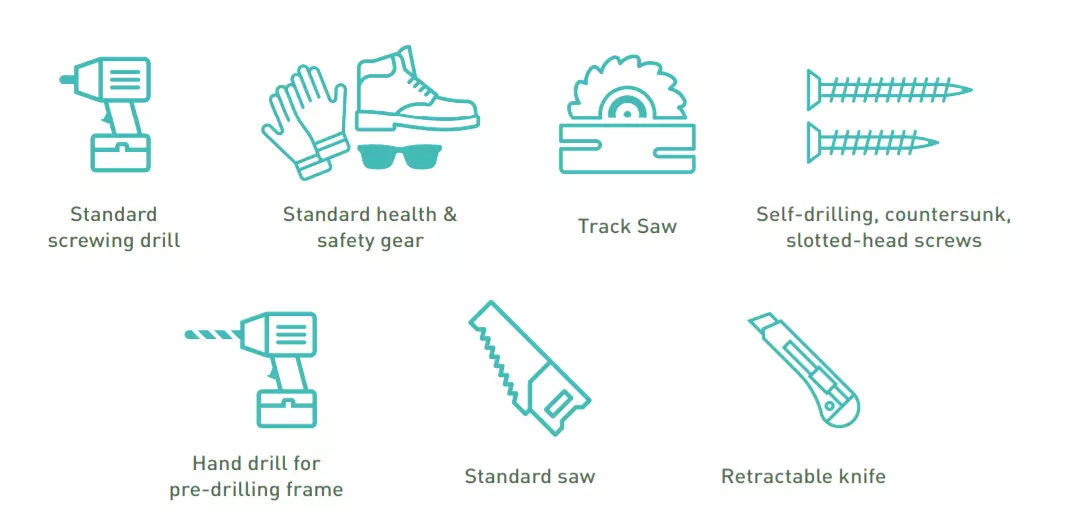 FAQ
Q1: How do MgO Panels compare in cost with other wall boards?
A1: MgO offers many cost benefits. Because of its strength and durability MgO increases the lifespan of structures such as homes and buildings. The cost per sheet of MgO Panels for the same thickness is greater than regular gypsum but the same or less than specialty types and generally less than most cement products.
With MgO you pay a small premium for a huge increase in versatility and applications of MgO. Additional cost savings are found in the installation of MgO because the time to finish the boards can be much less and less product is needed in many applications. In addition, MgO Panels are strong enough to support light shelving, pictures, etc., meaning no need to pre-install backing supports or use more expensive anchors. MgO Panels are completely recyclable can also be disposed of easily. There are no expensive fees such as with the recycling/disposing of gypsum board scraps. Use leftover MgO for a variety of indoor and outdoor projects, such as edging the landscaping, installing shelving, or excess material can be ground up and added to the soil as a nutrient.
Q2: What is the cost compared to regular gypsum wallboard?
A2: When comparing building material costs consider the benefits and features offered by each product. This includes the upfront costs but also the savings recognized during the life of the product. MgO Panels provide a cheaper lifetime cost and a similar installation cost to gypsum when all the expenses are considered.
Product Series
Production process: no industrial "three wastes", no toxic substance discharge.
Finished products: fire resistance, high temperature resistance, no release of toxic substances, fully environmentally friendly products, superior performance.
Product display
Lightweight energy-saving composite wall panels, floors, fireproof decorative panels, exterior wall hanging panels, anti-corrosion insulation tiles, magnesium oxide flat panels, Magnesium Oxysulfate sanded panels, etc.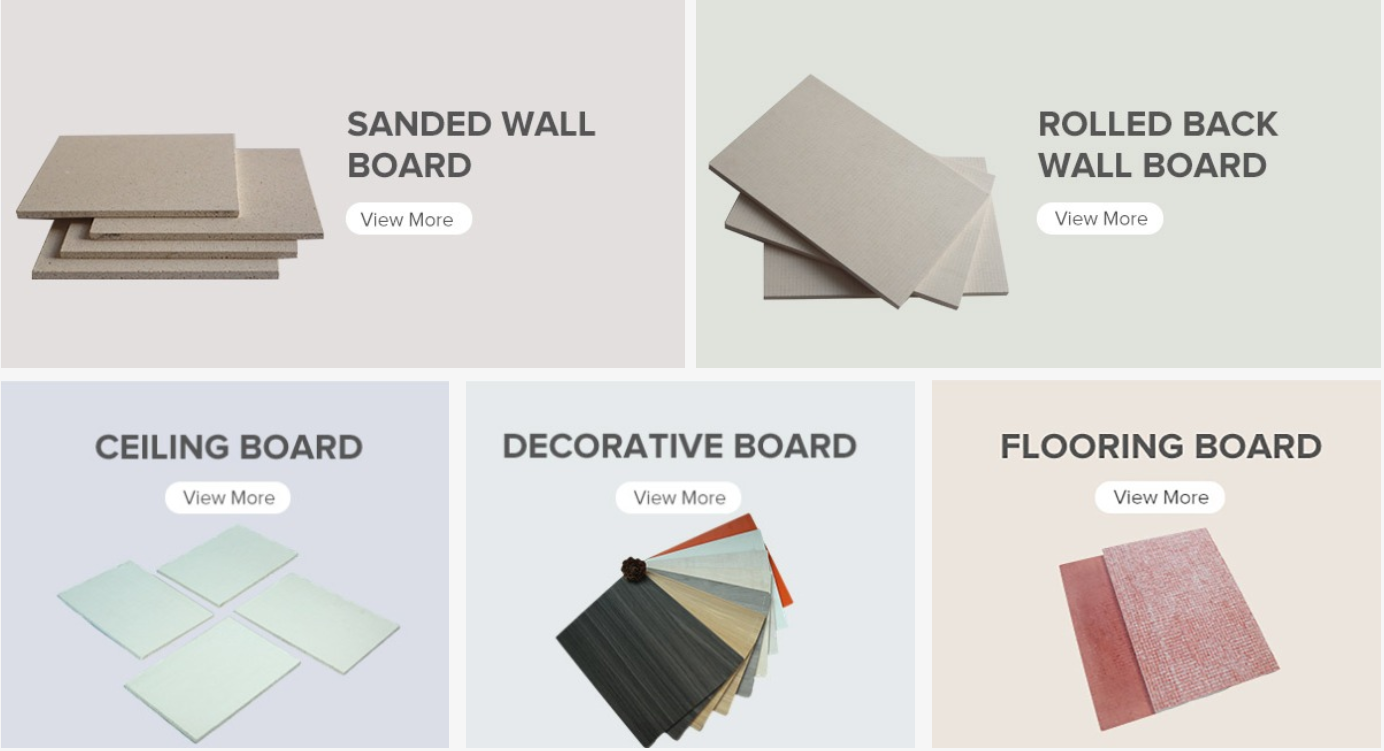 Packing and Shipment
1.Strong plywood pallet
2.Strapped with PET rope
3.Protect corner & edges
4.PE film covered on the 6 surfaces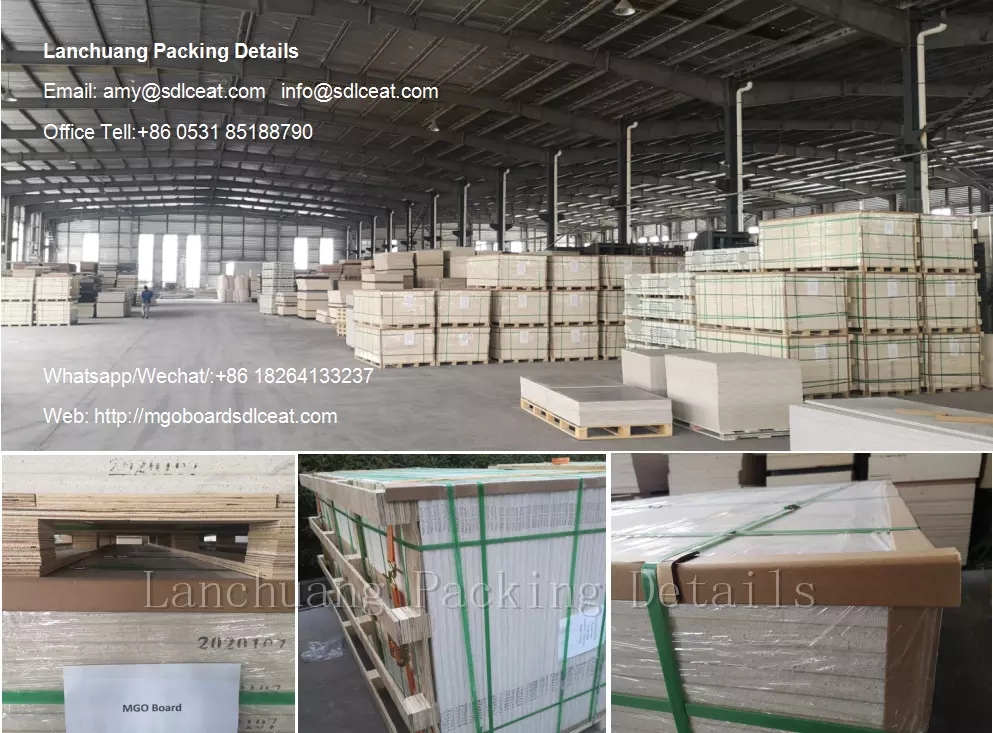 Contact us